Yes, we offer Free Seminars / Immigration Workshops covering complex immigration topics.
At our free seminars, you can expect:
Presentation about visa pathways and categories available in various countries
Information on the visa policies, earning potential, lifestyle, economy, healthcare and education systems
Our role in the process and what does it take to achieve the target
Eligibility criteria, family / dependent eligibility, $$$ money talks
Education facilities for children
Welfare system of the country
Step by step procedure from start to finish
Question & answer session
We highly recommend you to come and attend one of our seminars and get acquainted with immigration matters because we believe it is a very important decision involving your family, finances and future. To register for our next seminar please call at 9899943336 / 9999943336.
Post Landing Services
We believe that our job does not end on your visa approval only, in fact it starts with visa approval and we assist you with variety of post landing services such as airport pick up, accommodation, job hunting guidance, phone sim cards, internet facility, visa renewal help etc.
Contemplating moving abroad?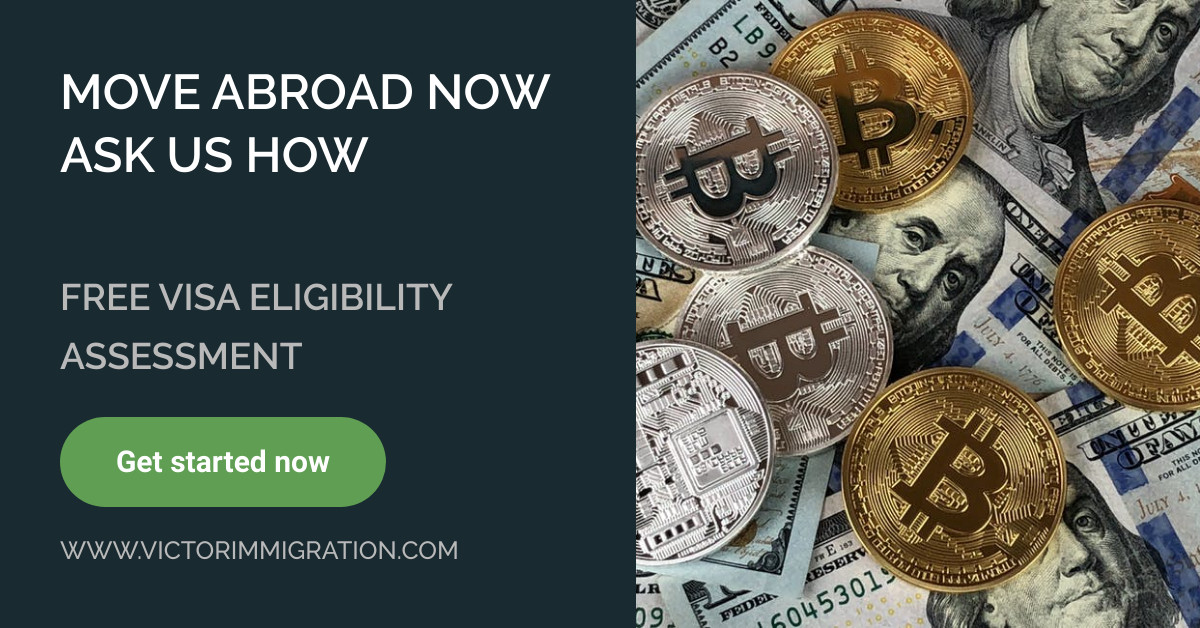 Feel free to speak to Mr.Victor (Licensed Immigration Adviser) at +91 99 999 43336. MARA REGISTRATION NUMBER-1385560 under The Government of Australia & Licensed Immigration Adviser Authorized by IAA New Zealand Registration Number- IAA201300227 under the Government of New Zealand.